What is Brand Marketing? 5 Tips for Building a Successful Brand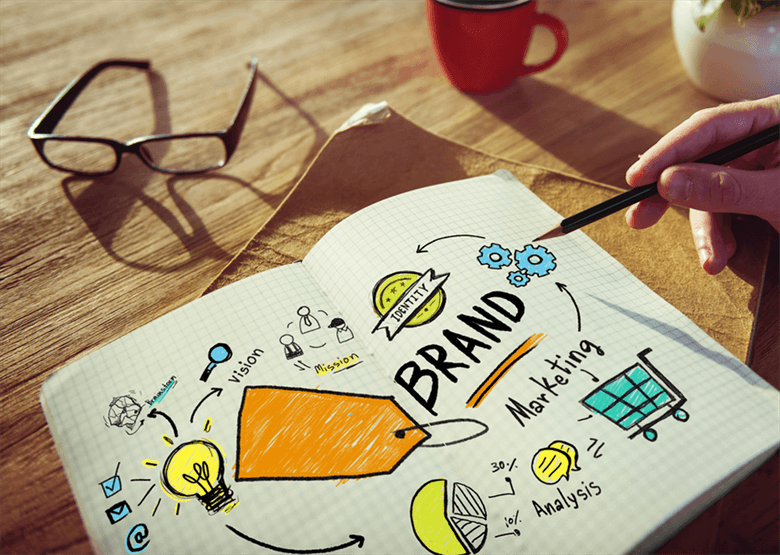 What is Brand Marketing? Branding is the process of presenting a company's unique message and values to its target audience. This will help the consumer learn more about the brand and ultimately increase the number of leads and conversions. To create a brand, the company must assess its goals, values, and purpose. Then it should develop its message, visual style, and messaging strategy. Here are some tips for building a successful brand.
Build brand loyalty: The goal of brand marketing is to build consumer trust and loyalty through a consistent approach to marketing. Building a brand means establishing your company as an authority in a niche market, and this trust and loyalty is vital in acquiring new customers. Using brand marketing to promote your business is an essential part of any marketing strategy. However, brand marketing can take time, as the results are not immediately visible. But brand marketing has a significant impact on your business's bottom line: it makes your business stand out from the competition and increases customer loyalty.
It is important to understand the difference between branding and brand marketing to create the most effective campaign for your business. Understanding these two terms is key to improving your conversion rates. Regardless of your business, every interaction you have with your customers should be informed by your brand. By knowing what your product or service stands for and how to communicate this with your customer, you will be able to sell more and increase profits. The following are five tips for building a winning brand strategy.
Create a unique brand identity: Your brand should stand out from the crowd. Marketing and branding are often confused, and many people interchange the two terms. Branding is a process of improving a brand's image through marketing activities. Branding, however, is a key element to building a brand. Marketing uses various marketing tactics to communicate a company's identity. The process is essential to create a strong, sustainable brand.