Strategies For Building and Maintaining a Strong Company Culture in a Fast-Paced Environment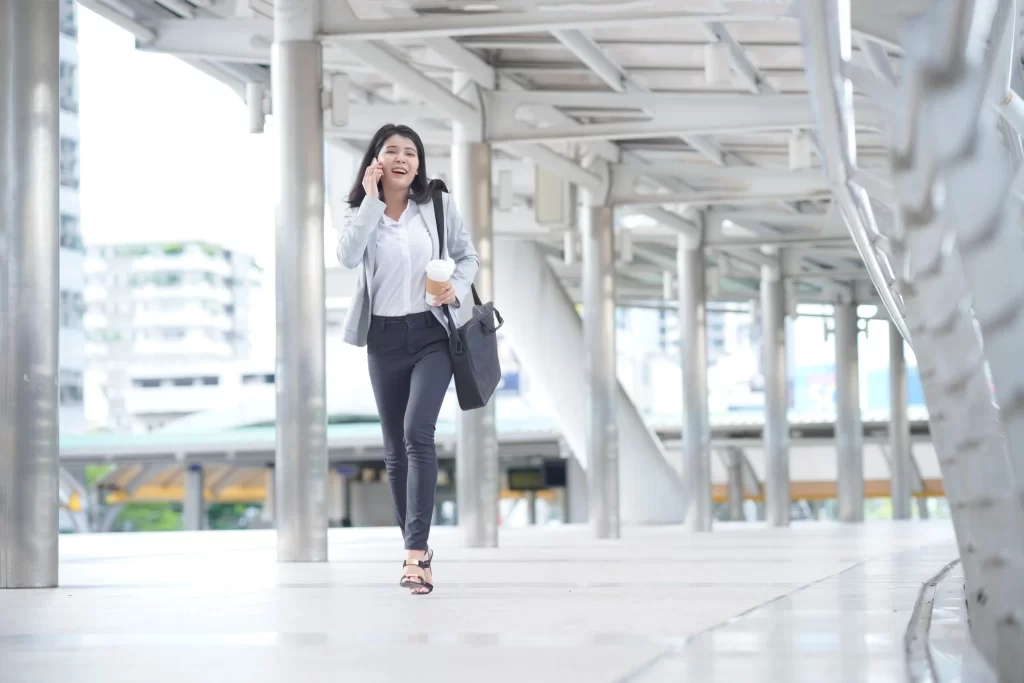 When you need to create a culture within your organization that is strong and productive, you need to be aware of several strategies. The first and most important is the definition of company values. You should also recognize and reward employees for outstanding performance. Another strategy is to set up one-to-one meetings. Finally, the foundation of any meaningful change within your organization is trust.
Trust is the foundation of any meaningful change in an organization
For organizations looking to implement a change of any sort, a well crafted plan is a must. A savvy boss will ensure that his employees are involved and on the same page. Likewise, it is a good idea to provide a neutral space for employees to discuss upcoming changes in an open minded manner. One way to foster innovation is to let loose the creative juices. In turn, employees will be better prepared to engage in the process. Moreover, a well cultivated employee base will also help keep costs low and the company in business. Ultimately, a top notch change management strategy will help any organization reach its full potential. Ensure that you take the time to learn from your employees and you are sure to see the best results in the long run.
Recognize and reward employees for outstanding results
A well-designed employee recognition program is a valuable tool that improves business results and increases engagement. It also reinforces productive behaviors and helps create a culture of appreciation. Creating a successful recognition program doesn't have to be complicated, but it does have to be tailored to your organization.
The first step in developing a successful employee recognition program is to understand your employees. Conduct a pulse survey to find out what they're looking for. For example, you could conduct a poll on how many employees would prefer to receive a raise as a reward.
Another important consideration is how your recognition program will be implemented. For example, if you want to encourage teamwork, include team-building activities such as outdoor excursions or indoor games.
Defining company values
If you want to build and maintain a strong company culture in a fast-paced environment, defining company values is an important step. Without well-defined core values, a business cannot develop strong teams or deliver excellent customer service.
Values define the company's identity, and help to establish clear priorities and guide all decision-making. These values should be reflected in the everyday behaviors of the company and its employees.
A company that doesn't have a set of clear and concise company values is at risk of losing out on important benefits, such as goodwill and talent attraction. The best way to promote these values is to communicate them.
Company values don't have to be boring. They should touch people's emotions. For example, the values of Patagonia, an outdoor apparel retailer, are more meaningful than the slogan, "Cause no unnecessary harm."
A company's values should be easy to understand. The core values should be distilled from the company's vision and mission, and incorporated into every aspect of the company.
One-to-one meetings
One-on-one meetings are a great way to connect with people in your organization. They help to develop relationships and encourage productive progress. However, scheduling these meetings can be difficult.
Some of the most important factors to consider when scheduling one-on-ones include: establishing an effective meeting schedule, identifying which topics are most relevant, and choosing a location that is conducive to communication.
One-on-ones should be scheduled in advance. This will allow everyone to prepare for the meeting. Organizing the agenda early in the process will also help the participants be prepared.
It is also important to be flexible with scheduling. Depending on the size of your team, you may need to adjust the frequency of your meetings. If you are a manager, you need to be patient with your direct reports.
Leadership style
If you are looking to build and maintain a strong company culture in a fast-paced environment, there are a few things to consider. One of the biggest factors is your leadership style. Knowing yours is a good way to improve your communication and interact better with others. Whether you're looking for a job or pursuing a promotion, knowing your style can make you a more effective leader.
The first step to knowing your leadership style is to be self-aware. In order to identify your style, you'll need to consider your personality, the needs of your organization, and how you interact with people.
Some styles are best suited for certain industries and situations, and they also may have positive or negative impacts on employee satisfaction. For example, servant leaders can provide a sense of community and increase employee loyalty. Especially in nonprofits, this type of leader focuses on collaboration and people-first attitudes. However, they can miss details and leave employees feeling unappreciated.