How to Appraise the Profitability of Your e-Commerce Business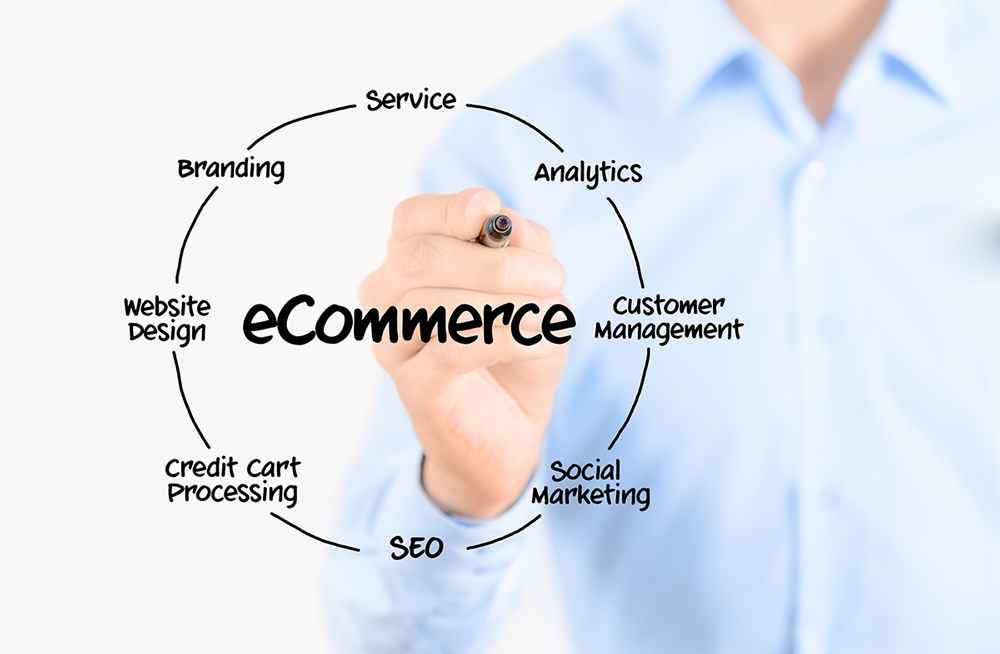 In order to make the best use of a potential investor's funds, you need to know how to appraise the profitability of your e-Commerce business. You can do this by doing your due diligence and looking at the storefront, products, and day-to-day management of your business. Then, you can use this information to convince an investor to invest in your business. However, the valuation process is complex. It requires a great deal of research and analysis. Nonetheless, following these tips can help you improve your e-commerce business's valuation.
First, you should analyze your costs. Obviously, e-commerce is a competitive business. Those with the lowest overheads are often the most profitable. However, in order to maximize profits, you need to determine the right mix of products. For example, a grocery store may want to limit orders to two items per person, but a pure-play retail brand should consider how much it costs to package and deliver its products.
After expenses and revenue, net profit is the amount left over. Increasing revenue and cutting expenses are two ways to improve Net Profit. You can reduce expenses by improving the efficiency of production and making fewer purchases. You can also offer discounts and free shipping coupons to increase your AOV. Once you increase revenue, the profitability of your e-Commerce business will increase. And if your business is losing money, you will have to cut costs.
Cross-selling is the art of persuading customers to buy other products or services that relate to what they're currently purchasing. Cross-selling can enhance the customer experience and increase your e-Commerce profitability by reducing your cost of acquisition. However, it is important to note that cross-selling is an art, and requires knowledge of your products and consumer behavior. But if you do it properly, it can help your online business grow and make money.
Pricing is an essential component of your business, as consumers are expecting lower prices online. The best way to determine the best prices for your products is to benchmark them against your local brick-and-mortar competition. In order to know your competitors, conduct informal research and create a spreadsheet. In particular, Heidi Gibson recommends starting a spreadsheet with price points of your competitors. Make note of the products that differentiate your business from theirs.
You should also create an operating plan for your E-Commerce business. This document includes information on the hours of operation, internal processes, and interactions between key departments and teams. The management team is the core group behind your E-Commerce project. You should include information about their past education and professional experience. In addition, you should also include a hiring plan that outlines who you will hire and what their salary will be.